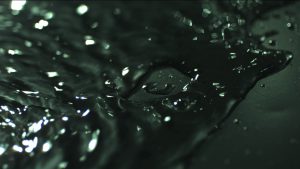 Good evening fans! Just wanted to share with you the official music video for the track Insula from my new album ACCEPTANCE. Straight out the oven!
Check it out here
Some faqs about the song:
This was actually the first track I composed for the album.
The working title for the song was "Reflections"
Insula is the Latin word for Island
Insula is also an area in our brain. It's called the 5th lobe. Insular cortex receives signals about the state of the body's internal organs and registers disturbances of the autonomic nervous system. Even pain impulses from the body's organs reaches here. It is also believed to be involved in various functions related to the control of bodily functions, cognition such as attention, memory, empathy, taste, smell and hearing, as well as music experiences.
Pretty cool stuff huh?
Enjoy!
**More videos to come in the future!**
Good night
T
"If you are going through hell, keep going." ~ Winston Churchill