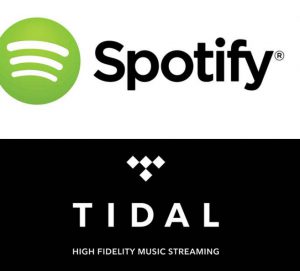 Fans, I'm very happy to announce that my new album ACCEPTANCE is now out on Spotify, Tidal and Amazon Mp3! It will also be up on iTunes and many more places during the day!
I put my heart and soul into this album and I truly hope you will enjoy it! A big thanks goes out to Mats Lundin, Peter Roos, Mari Vedin Laaksonen, Sandra Lee Pettersson and Annica Nordin for your participation in the process!
Enjoy! Now I need to sleep.
Tomas
"If you are going through hell, keep going." ~ Winston Churchill