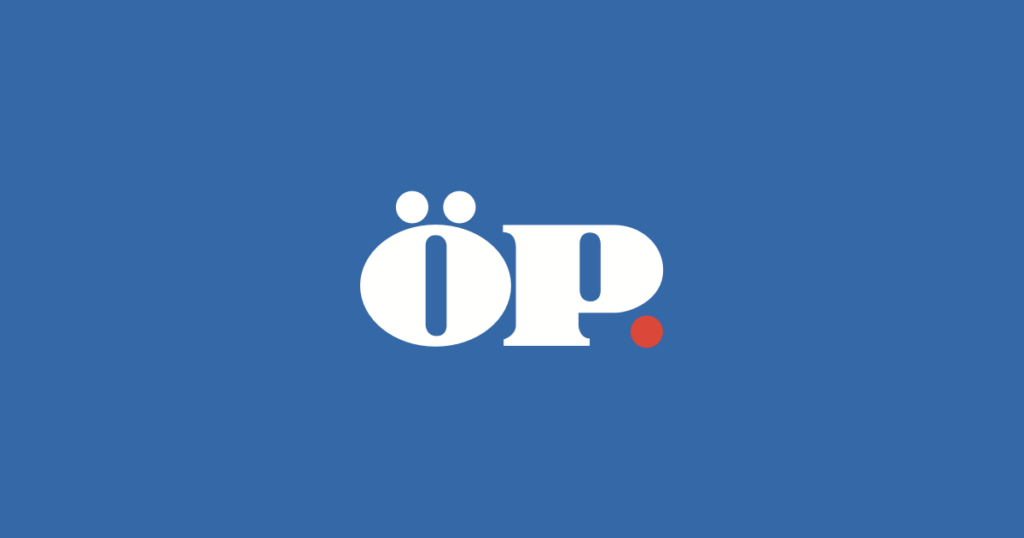 Culture journalist Jeanette Fundin did an article about me a week ago in Östersunds-Posten and it got published today. I translated it as well as I could so you can read it here: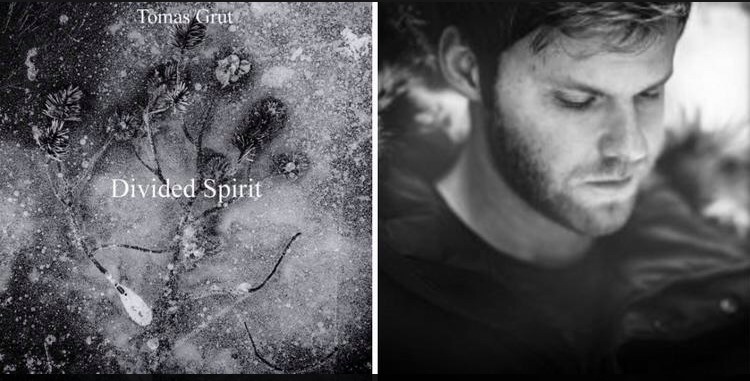 Composer and pianist Tomas Grut from Östersund will release a new album next year. His fifth.

– Every time I can make music, I am surprised, he says

Tomas Grut released his first album ten years ago. Then he thought it would be a one-time event. But that did not happen. At regular intervals, this creative Östersund-born has come up with new material.
– After every record I have released, I have thought that this will be the last one I do because I do not think I can come up with something new or that it might just be a bad copy of what I did before.
Composing music is a time consuming and sometimes strenuous work.
– When you have released a record and have worked very hard, there can be a big emptiness afterwards.
Tomas Grut says that it is his fans who make him find joy in continuing with the music.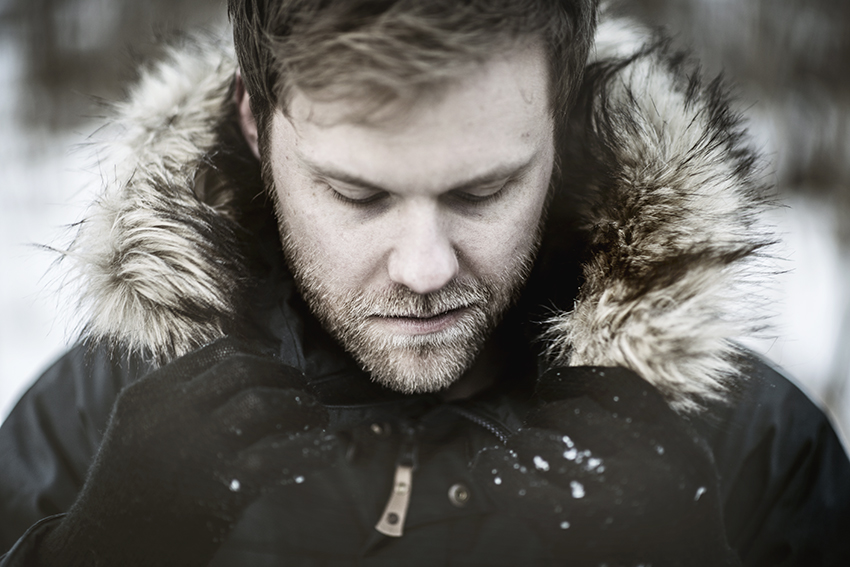 – It's fun with affirmation of course. It is people all over the world who get in touch and tell all sorts of stories. I've even heard that my music has saved lives. Then it feels as if you really have to continue, he says.
Tomas Grut, who has studied composition and has a university degree in music and sound design, explains that it is sometimes difficult to find balance in his work.
– In one moment I can be self-critical in an almost handicapping way, but in the next moment I can feel an arrogance that I have to slow down. This split is what his latest single Divided Spirit is about.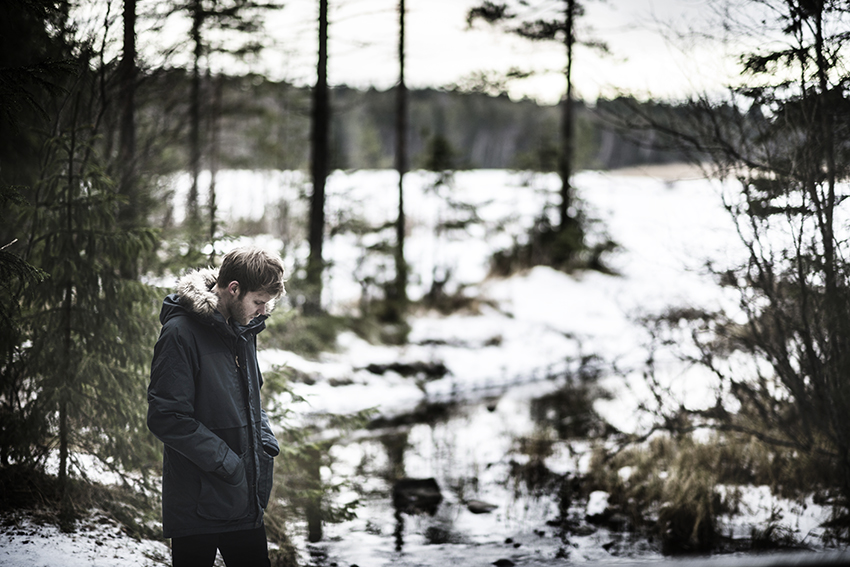 – It is probably not that unusual among creative people to feel this division. That in one moment you are in an anxious shaking fetal position basically and in the other moment you almost become arrogant and need to slow yourself down. It is dangerous to get hubris as an artist, he says with a laugh.
But the piece Divided Spirit also reflects the time we live in.
– It feels really divided between right and left, anti-vaxxers and pro-vaxxers, misogyny and misandry and so on. It's unique in modern times.
Tomas Grut is happy that he can reach out with his music. His audience is constantly increasing.
– If I've done the math right I will have half a million streams on Spotify this year alone if it continues like this. In the beginning, I could count my fans on one hand basically.
He has good contact with the fans and is often told that his music helps them in different ways.

– I have a need to express myself in music and that is why I return to it. It has this healing effect both on myself and others. It is a way for me to manage my health, I have struggled a lot with mental illness, he says.