Good news, bad news
Listeners! Just wanted to let you all know that my new single 'Somewhere" is now available on Spotify, Apple Music, Amazon and (about) 24 other digital music-sites on the internet! I hope you will enjoy it!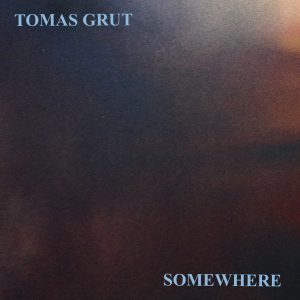 I also have some good news AND (unfortunately) some bad news regarding my upcoming 4th album… The bad news is that the record will be delayed until 2019. Things took a bit longer than I predicted and I've also had some personal matters to handle. Therefore I won't be able to have the album ready to be out this year. It's as simple as that.
The GOOD news is… that it will be worth the wait. Some of this material is the best I've ever made. I'm so excited. I simply can't wait for you to hear these pieces!
About half of the songs are recorded and the artwork (amazing) is completed. I will reveal it together with the album-title later on. In the meantime, enjoy "Somewhere", try to live in the present and enjoy the colors and the fresh late autumn-air outside. Take breaks from your mobile-screens and unsocial media. And be kind to yourselves, and eachother.
Peace,
Tomas
"If you are going through hell, keep going." ~ Winston Churchill