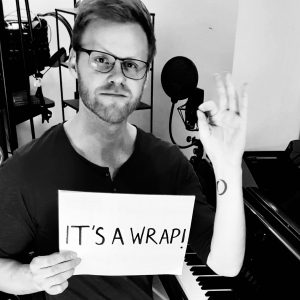 Good news listeners! My 4th full length album IMBALANCES is now officially DONE. Or at least MY part is! Now the songs will go through a mixing-process by producer/musician Johan Arveli and then a mastring-process at Cutting Room Studios in Stockholm.
The feelings I have at the moment is a mixture of excitement and relief (I put roughly 16 months of work into it!) but also a feeling of emptiness and a bit of sorrow, actually. But that was expected. I get the same feelings after every album I make. It's logical. The difference this time around though, is that I feel more excited and satisfied than I normally do after I've finished a record, and that's remarkable…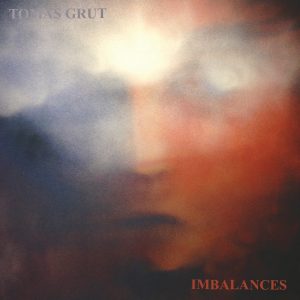 So, now you know the status! I'm eying for an early autumn-release (this isn't a summer-album!) with a second single coming somewhere in between. I will soon also reveal the tracklist of the 11 songs featured on the album.
Stay tuned folks and have a joyful easter!
T
"If you are going through hell, keep going." ~ Winston Churchill