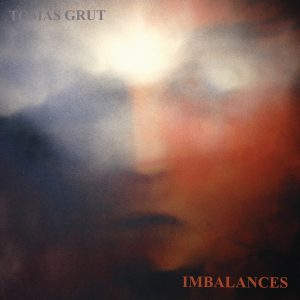 I'm very happy to announce that my brand new album IMBALANCES is now available on Spotify, Apple Music, Google Play and every other streaming and download services!
I would really like to thank Johan Arveli, Sandra Lee Petterson, Annica Nordin, Katarina Åhlén and Peter Roos for eminent efforts! In fact, I would like to thank my own brain aswell for being able to cope with me and my pathological selfcritisism for a year and a half without going nuts.
This is my most beautiful creation after my son!
Enjoy!

Tomas
"If you are going through hell, keep going." ~ Winston Churchill