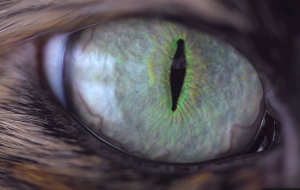 Good evening fans! Just wanted to share with you the smokingly fresh music video for "Bells (Intro)" from ACCEPTANCE. My first official music video actually! I think it's really cool. Beautiful and eerie at the same time. Check it out here
More videos will come in the future!
Hope you are enjoying ACCEPTANCE. I think the reviews for it are coming in next week!
Bye for now
T
"If you are going through hell, keep going." ~ Winston Churchill