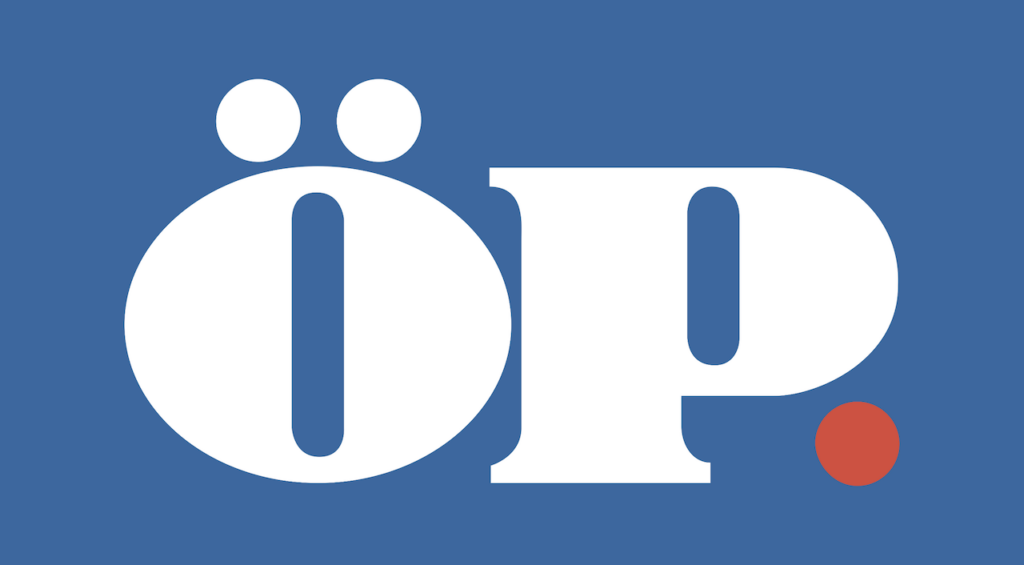 Hi guys! An article made by reporter Erik Ottosson from Östersunds-Posten about my upcoming release "Mörkret valde oss" got published today. I've translated it so you can read it here:

Recorded album – to process best friend's passing
Pianist Tomas Grut releases delicate music in a cinematic spirit. The songs are dedicated to his friend who passed away ten years ago. – I want to tell others who are going through grief right now that there is a light further ahead, he says.
There are six songs that will premiere this autumn under the name "Mörkret valde oss". From the opening number "Fåglar" to the closing "Saknaden", a story is told in tones with a sad ending.

Tomas Grut's friend Danne passed away under relatively dramatic circumstances, which made the grief even more difficult to process.

– It's said that time heals all wounds. But the scar never goes away, says Tomas Grut.

The single that precedes the EP, which will be released on September 6th, is the moving "Där regnet faller". The EP itself is in many ways a meditation for the musician who learned that new life can be found through conversation and piano playing.

– There has been a lot of talking. For many it is a taboo, but for me it has helped me a lot in the grieving process. To some, it might work better not to talk to people, says Tomas Grut.

According to him, the response so far has been positive with the comment that the music sounds like a soundtrack to a film, a TV series or video game – from which part of the inspiration was taken.

– I'm a big Zelda fan. I am inspired a lot by video game composers such as Akira Yamaoka and Nobuo Uematsu, both of whom I met. Film music also inspires. The first time I heard Michael Nyman's music from The Piano, something happened in me, says Tomas Grut.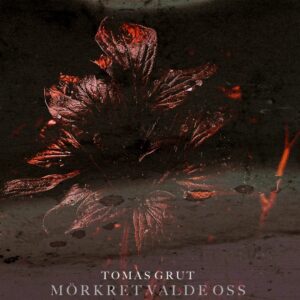 He says that in the creative process he is rarely more than satisfied with the whole – but often with the individual song.

– The difficult thing sometimes is puzzling everything together

In conjunction with the release of the EP in September, the musician is expecting a child – two major events in life that coincide. Nowadays, the musician looks at the grief for the deceased friend in a different way.

– I want to tell others who are going through grief right now that there is a light further away. Nothing is constant when it comes to crises and situations, says Tomas Grut.

Isabell Rödén, partner of Tomas Grut,
has designed the cover for the release,
which will be released on September 6th